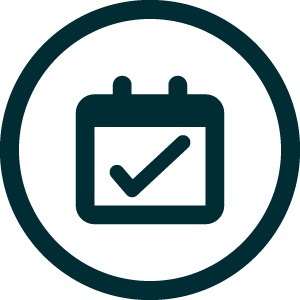 Water Stewardship
Latest environmental initiatives from our partners
Water stewardship includes the planning and actions taken by organisations or individuals to minimise the impacts on our waterways and environment.
In 2021, we are proud to release our inaugural 'Stewardship Report: Being the change that is needed'. We commend the organisations featured for their contribution to being the change that is needed in the Fitzroy Basin.  As a collective we look forward to highlighting the good work that is being done each year and continuing this momentum for a better water future for the Fitzroy Basin.
Explore the Stewardship Report in the document viewer or read the individual initiatives below.