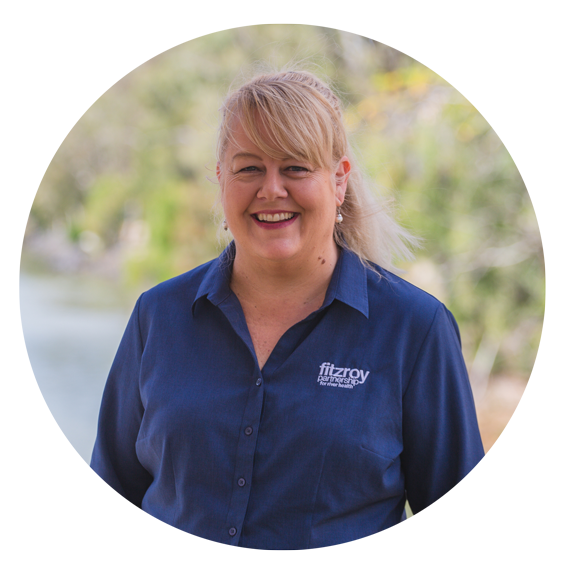 Dr. Leigh Stitz

Executive Officer
Together we are providing a more complete picture of river health. The commitment of our partners, our passionate team and vision for the future is what inspires and motivates me.
Phone: 07 4999 2821
Email: leigh.stitz@riverhealth.org.au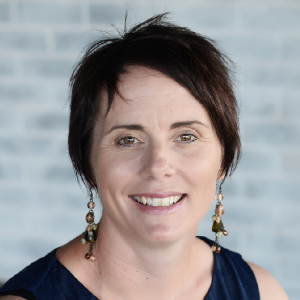 Nicole Dendle

Communications Coordinator
Creating engaging stories and making science easier to understand is my priority.  Inspiring greater care for our environment through the work we do is an important element, so our children and future generations can continue to enjoy our beautiful region.
Phone: 07 4999 2835
Email: nicole.dendle@riverhealth.org.au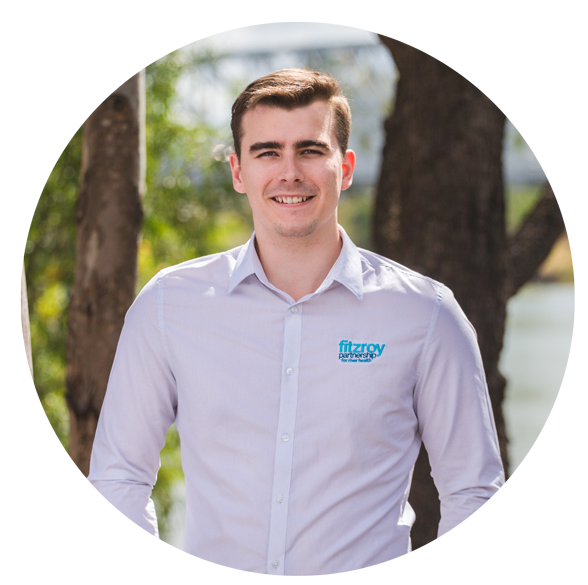 Kash Walker

Web Developer
I take pride in ensuring our website is easy to use. By presenting complex science in a simple way, everyone can understand river health and access results.
Phone: 07 4999 2819
Email: kash.walker@riverhealth.org.au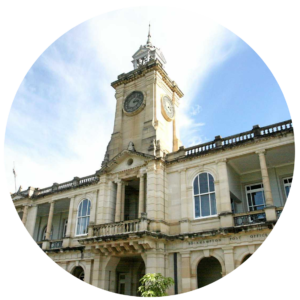 Office Address

Rockhampton Post Office
Fitzroy Partnership for River Health
Level 1, 80 East Street
PO Box 139 Rockhampton, QLD 4700