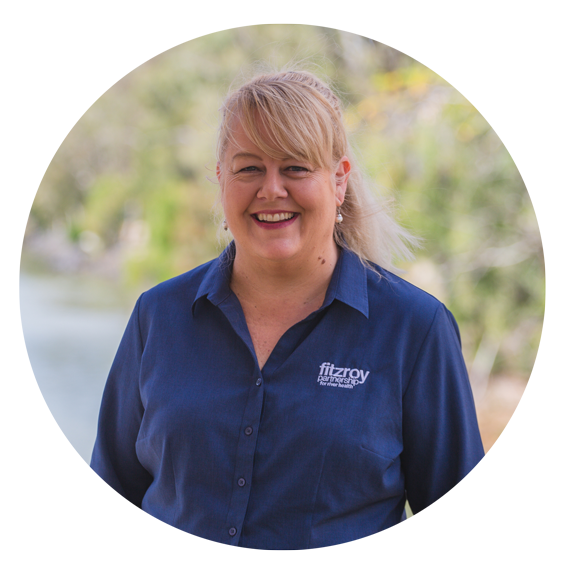 Dr. Leigh Stitz

Executive Officer
Together we are providing a more complete picture of river health. The commitment of our partners, our passionate team and vision for the future is what inspires and motivates me.
Phone: 07 4999 2821
Email: leigh.stitz@riverhealth.org.au
Braden Mitchell

Science Project Officer
Engaging with stakeholders, community groups and schools about the status and trends of ecosystem health of waterways in the Fitzroy Basin is my focus. My aim is to make citizen science fun and engaging to increase awareness of the importance of caring for our environment and healthy waterways in the Fitzroy Basin.
Phone: 07 4999 2835
Email: braden.mitchell@riverhealth.org.au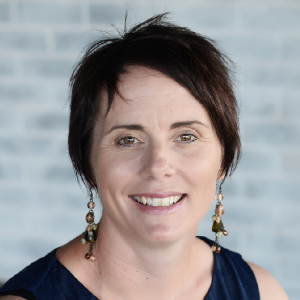 Nicole Dendle

Communications Coordinator
Creating engaging stories and making science easier to understand is my priority.  Inspiring greater care for our environment through the work we do is an important element, so our children and future generations can continue to enjoy our beautiful region.
Phone: 0439 389 934
Email: nicole.dendle@riverhealth.org.au