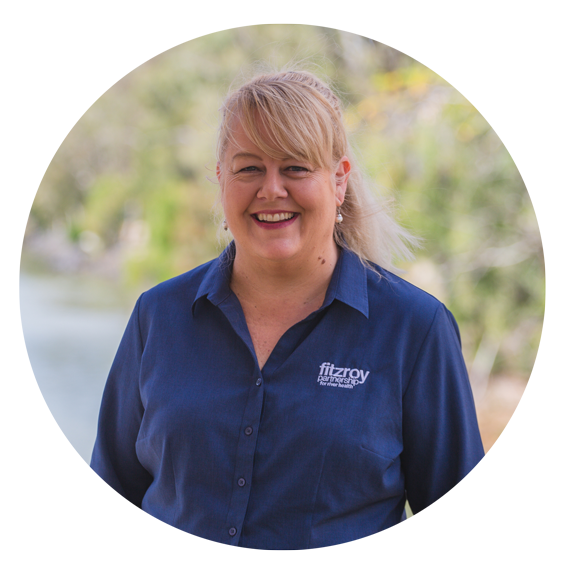 Dr. Leigh Stitz

Executive Officer
Together we are providing a more complete picture of river health. The commitment of our partners, our passionate team and vision for the future is what inspires and motivates me.
Phone: 07 4999 2821
Email: leigh.stitz@riverhealth.org.au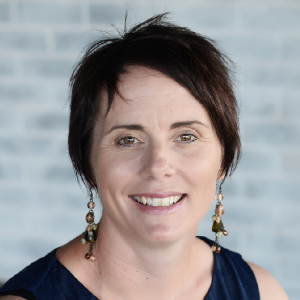 Nicole Dendle

Communications Coordinator
Inspiring hearts and minds through visual and written communication is what drives me. I want to see people caring for the environment so every child has a future to look forward to!
Phone: 07 4999 2835
Email: nicole.dendle@riverhealth.org.au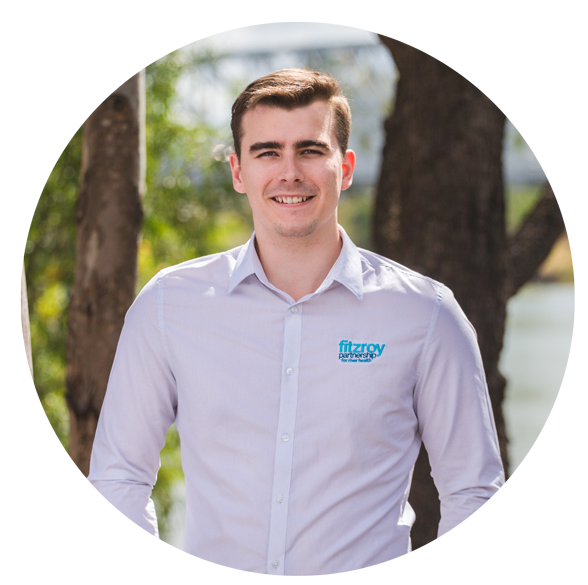 Kash Walker

Web Developer
I take pride in ensuring our website is easy to use. By presenting complex science in a simple way, everyone can understand river health and access results.
Phone: 07 4999 2819
Email: kash.walker@riverhealth.org.au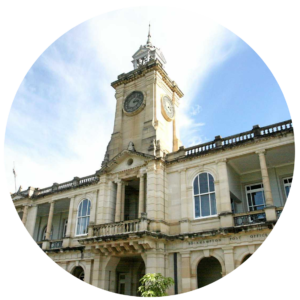 Office Address

Rockhampton Post Office
Fitzroy Partnership for River Health
Level 1, 80 East Street
PO Box 139 Rockhampton, QLD 4700