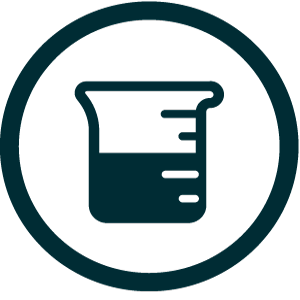 About the Data
The production of the annual Fitzroy Basin Report Card is made possible due to a range of organisations who supply their existing datasets across water quality, marine, ecology, climate, human dimensions, ground cover and groundwater.
This critical information is then collated, scrutinised and independently assessed to produce the Report Card each year.
Ongoing improvement for a more informed community
From 2023, data from a new Fitzroy Basin Wide Monitoring Program will populate the Report Card, which means that as close as possible to real time waterway health reporting will be available for the community.
Initially driven by a dedicated group of Fitzroy Partnership for River Health partners committed to creating a more comprehensive report on waterway health, the new program will move forward under the management of Fitzroy Basin Association.  To read about the Fitzroy Basin Wide Monitoring Program, read our Fact Sheet: New Monitoring Program for the Fitzroy Region. 
We acknowledge the following organisations for the provision of their critical information to support a more informed Fitzroy Basin community: