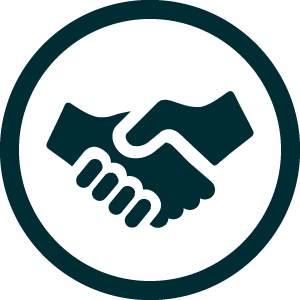 Join Us
Join one of Australia's most highly recognised and influential report card initiatives and help provide a more complete picture of river health for the Fitzroy Basin.
Considering Joining?
Access reliable waterway health information that is verified by an independent science panel
Support your social licence to operate and gain community recognition and promotion of your membership
Gain significant networking opportunities and cross-sector collaboration via our Partners' network
Affirm and promote your organisation's commitment to sustainable use of Fitzroy Basin waterways
Keep up-to-date with the latest water policy, planning and management activities relevant to the Fitzroy Basin
Understand linkages to Australian and Queensland Government programs including Reef Plan.
Why are partners involved?
What our partners say about us
"Being a member of Fitzroy Partnership for River Health is more than receiving waterway report cards, it's about being part of a community of like-minded individuals and organisations who genuinely care about protecting the environment in which we live and work.  CQG Consulting is proud to be a founding member of the Partnership and to have contributed to its achievements since inception."

"Cotton Australia has been a member of the Fitzroy Partnership for River Health for a number of years. As our growers are among the wide range of custodians of the Fitzroy Basin, it is not only essential that the river system remains healthy, but that we can demonstrate that health. Cotton Australia strongly endorses the work of the  Fitzroy Partnership for River Health."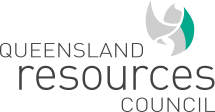 "The QRC is a foundation member of the Fitzroy Partnership for River Health and believes it plays an essential role in communicating the positive environmental management practices of the resources sector, and delivering real community understanding of river health."
"With mining operations in the Upper Isaac River region of the Fitzroy Basin, Stanmore Resources has corporate social responsibilities to the users of this substantial catchment. Stanmore believes cumulative impacts are owned by all river users, and, as such, solutions need to be collaborative, adopted and acted upon by all relevant stakeholders. The Partnership achieves this in a real and transparent way, from the way the report cards are generated, through to the governance of the Partnership, with the independent science panel providing a high level of integrity to the data review process."