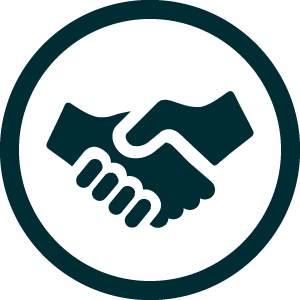 Join Us
Join one of Australia's most highly recognised and influential report card initiatives and help provide a more complete picture of river health for the Fitzroy Basin.
Considering Joining?
Access reliable waterway health information that is verified by an independent science panel
Community recognition and promotion
Networking opportunities via the partners network
Affirm your organisations commitment to sustainable use of Fitzroy Basin waterways
Keep current with the latest water policy, planning and management activities relevant to the Fitzroy Basin
Linkages to Australian and Queensland government programs including Reef Plan
Why are partners involved?
What our partners say about us

"The Fitzroy Partnership for River Health is a true partnership. I encourage anyone that is considering joining – simply join. Participate and enjoy engaging with community members, and the broad number of people and experiences within the Partnership."

"Being apart of the Partnership is really important for the cotton industry. It makes us part of the bigger picture. As the Fitzroy Basin is one of the biggest catchments draining off the East coast, it's really important to us that we support reporting through to the community. It ensures the community can have confidence in our industry."

"If you are thinking about joining Fitzroy Partnership, it's a unique opportunity to demonstrate your commitment to the environment, your commitment to sustainability and a commitment to water stewardship."