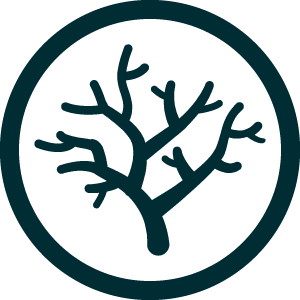 Regional Report Cards
Our partnership was formed in 2012, tasked with developing the first regional Queensland report card to monitor the ecosystem health of waterways draining to the Great Barrier Reef lagoon. It complemented the existing South East Queensland waterways model.  Today, there are five Queensland regional report cards that work to inform management decisions to improve water quality and ecosystem health, and raise awareness of waterway conditions in each region.
The Five Regional Report Cards
Report cards are commonly used in waterway management as a powerful and simple way to communicate science and monitoring results to a broad audience.  To be meaningful, report cards need to be fit for purpose, tackling the most important issues for a given area.
The Fitzroy Partnership report card complements other report cards produced in Queensland, and in many cases, utilises the same information to ensure consistency and efficient use of monitoring resources.
Science shows improving the quality of water flowing to the Great Barrier Reef is critical to building its resilience and enabling it to recover.  The Reef Water Quality Report Card reports on progress towards 2025 targets for identified reef catchments, as well as wetland condition and inshore marine health. Mid and outer shelf condition are less directly influenced by water quality from the catchments and are not reported here.
The work of Fitzroy Partnership closely aligns with the efforts of other regional report cards and the Queensland and Australian Governments to support regional waterways and the reef. To learn more about the relationship between Reef Water Quality and the five regional report cards download the Report Card Explainer.
To explore more about individual regional report cards please visit: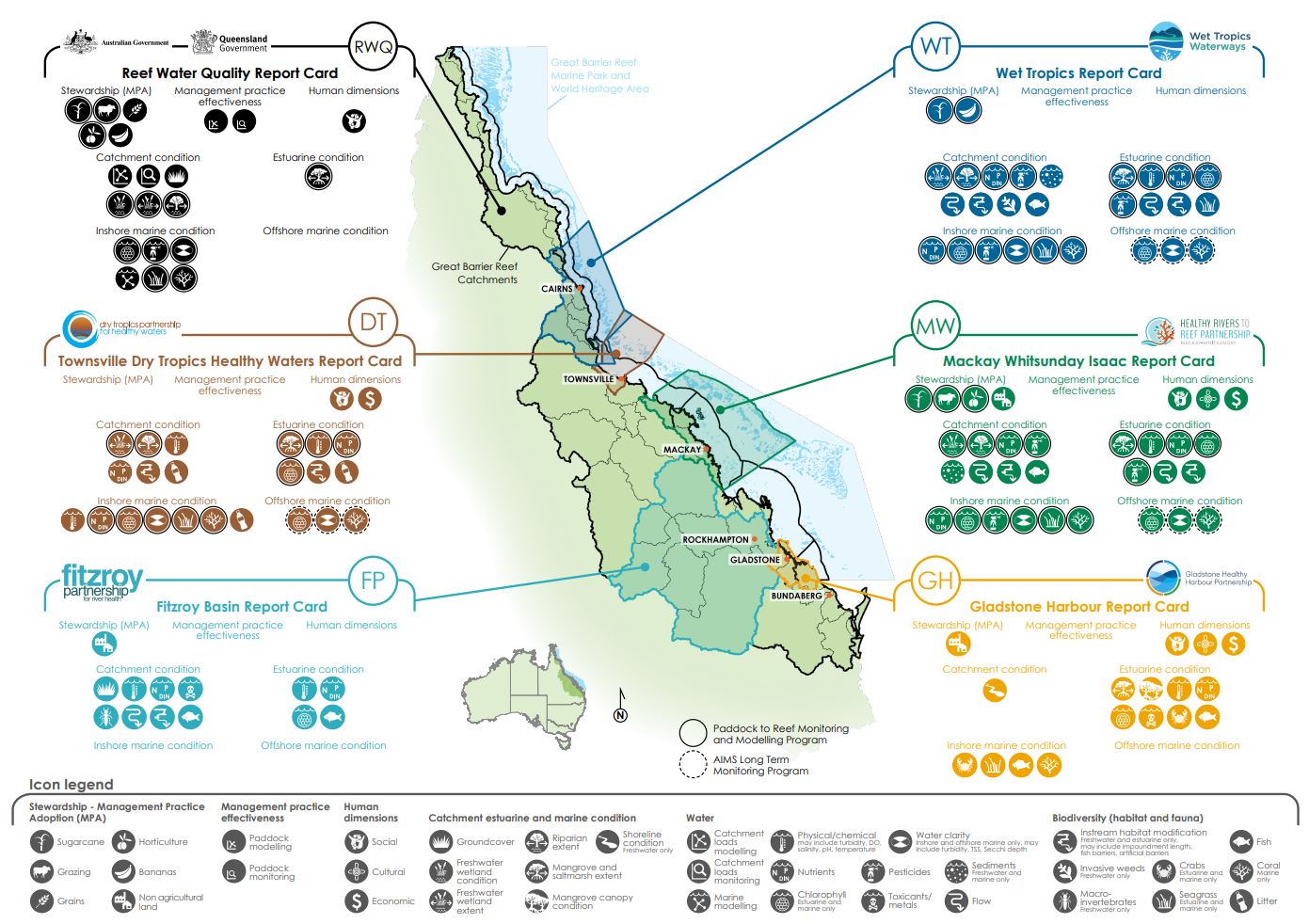 Reef Regional Partnerships Report Card – Evaluation 
In 2020, external evaluators Darwinian Consulting were tasked with producing the first evaluation report card for the collective reef partnerships.  Fitzroy Partnership for River Health scored the highest of all of the partnerships, with a B+.
In 2022, Fitzroy Partnership again showed their strength and success attaining an A grade following interviews and evaluation by Darwinian Consulting.
For more information on how this grade was determined, areas of success and items for improvement for Fitzroy Partnership and the other partnerships, view the What's Our Grade Reports: