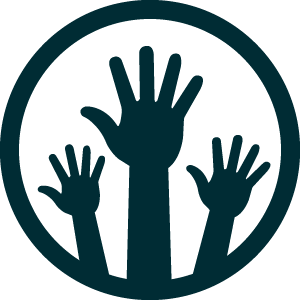 Make a difference
Will you be a Fitzroy Basin Water Warrior and help change our water future? More and more people are choosing to change their habits for a better water future, and even getting involved in environmental activities that improve our ecosystem health. We encourage you to have a conversation with family and friends and take action in a small way to make a difference in your home, workplace and community.
Waterwise tips: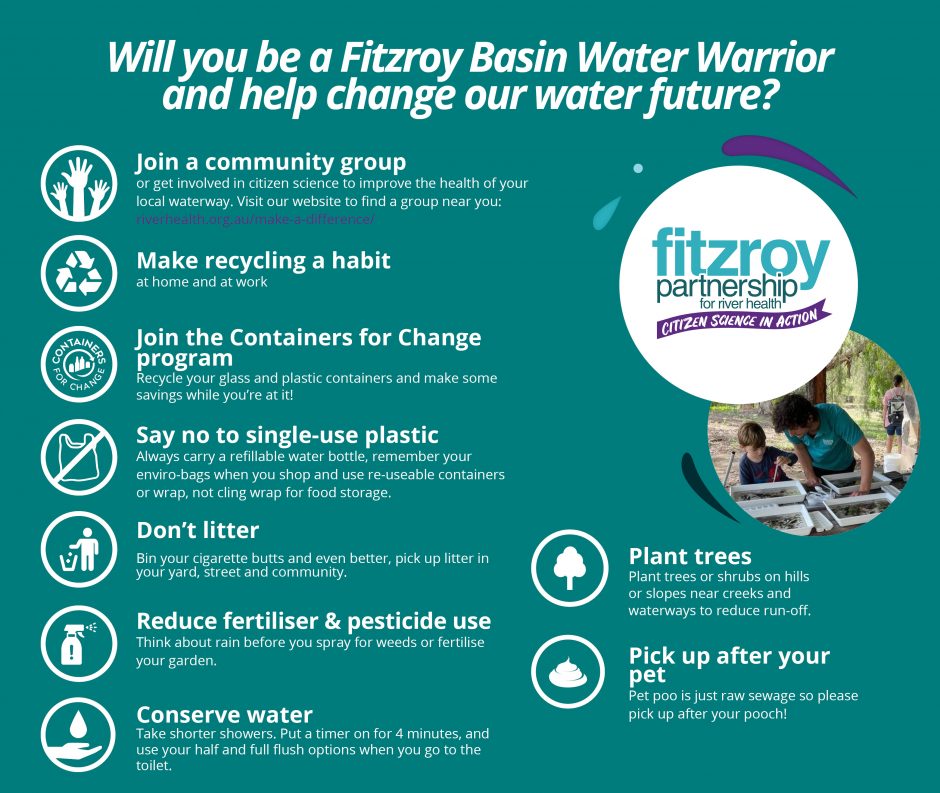 Find Volunteer Groups
There are lots of ways to improve the health of waterways and our region's natural assets. To find out more visit Fitzroy Basin Association's volunteer page, or check our their community group map below.