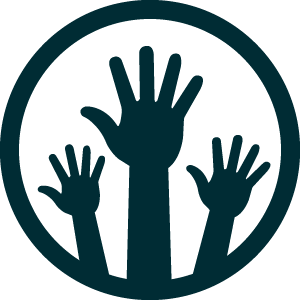 Volunteer Opportunities
Giving a small amount of your time can make a world of difference. More and more people are choosing to get involved in environmental activities that improve our ecosystem health. Find your next adventure right here!
Local Waterway Monitoring
Increased awareness of the health of our waterways is important for the entire community to understand the impacts industries and communities have on our valuable rivers and streams.
Our aim is to increase the data entered by the community into our MyWater portal, so we can have one of the largest citizen science water sample databases in Australia!
Individuals, schools and community groups are invited to get involved in local waterway monitoring. We have a range of resources available to support the community to test their local waterways and increase awareness of waterway health. Use your school or science club equipment or get in touch with us as we have equipment you can borrow to test the Basin's waterways.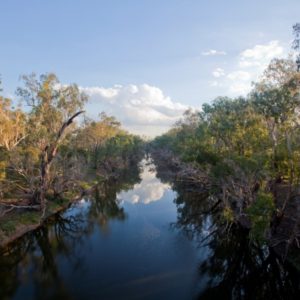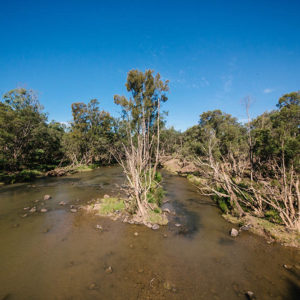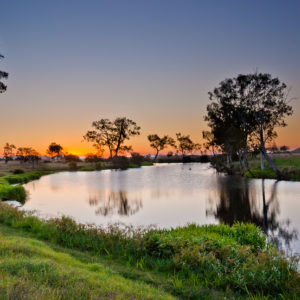 Find Volunteer Groups
There are lots of ways to improve the health of waterways and our region's natural assets. To find out more visit Fitzroy Basin Association's volunteer page, or check our their community group map below.