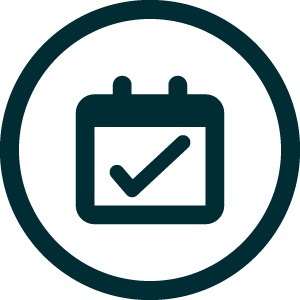 Environmental Actions
Latest environmental actions from our partners
Our partners are committed to ensuring the health of Fitzroy Basin waterways and therefore are involved in our partnership. A lot of the work our partners do to improve or preserve waterway health cannot be easily seen as our region covers such a broad geographic area, or it is done behind the scenes. With these articles, we aim to highlight some of the actions our partners are taking in waterway health fields across the Fitzroy Basin.
Latest Environmental Actions
Ensham is currently progressing an Environmental Authority amendment application with the Queensland Government's Department of Environment and Science (DES). The application submits our plan for post-mining rehabilitation as required under the conditions of the Ensham Environmental Authority.
We applaud the organisations featured within this River Stewards section for their efforts, and invite you to learn about their projects and activities making a difference to our waterways, and ultimately the protection of the Great Barrier Reef.
Australia's Great Barrier Reef (GBR) is one of the seven Natural Wonders of the World, and contributes significantly to Australia's economic, cultural and social values. The Reef is under pressure from current and historical management practices that have impacted upon water quality, including land clearing, destruction of coastal wetlands, dam construction, coastal development and shipping. Inshore biodiversity has declined as a result of these modifications, and a recent study by the Australian Institute of Marine Science stated 50 per cent of coral cover has been lost from the Reef in the last 27 years.